House Rigl
Who we are
Nice to see you. Introducing ourselves:
Your housekeeper are Renate and Karl Rigl. We are very apreciate to welcome you in our house. We are exerted to give you a pleasure stay in our house. If you need some more information don´t hesitate to contact us. We wan´t that our guest are lucky and returned with full energie back to their homeland.
That is our profession
We wish you a very good time and a great holiday in our house.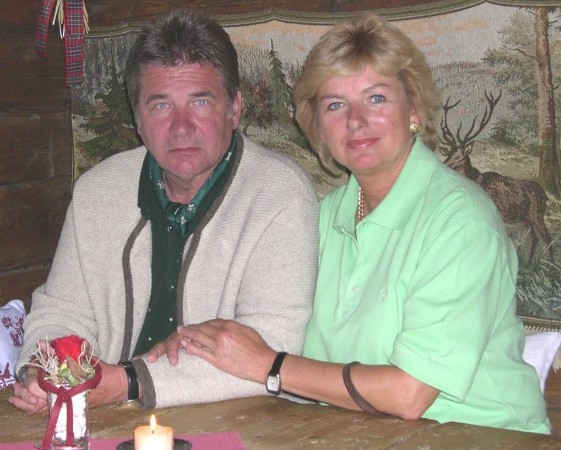 Renate & Karl Rigl
Hans-Kramlweg 264, A-8971 Schladming-Rohrmoos,
Tel. +43 / 36 87 / 61 443
Mobil: +43 664 501 12 40